It has been a busy Spring Term for all our Junior School Sports Teams. We have hosted rugby and hockey festivals at U11,U10,U9, and U8 level, welcoming over 20 independent schools from Hampshire, Dorset, Surrey and West Sussex.

We had 132 teams competing across four different afternoons, with 10 players in each team means that 1,320 players have had the opportunity to learn, play and succeed at our festivals.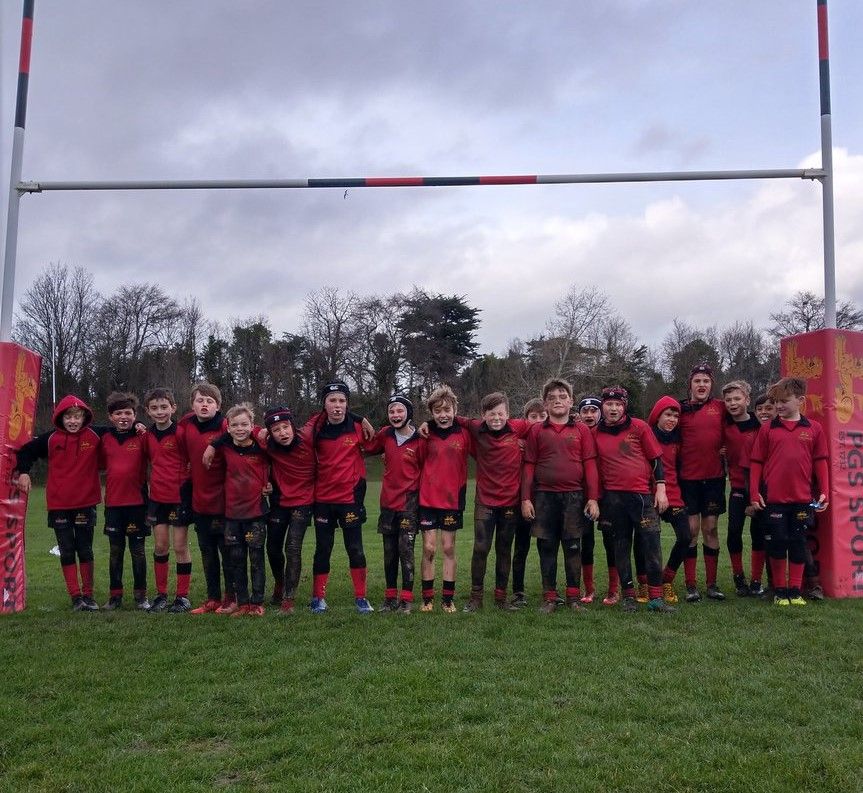 The Cross Country team have been leading by example on the running front. Christian, Meru, Will, Amelia, and Katie all qualified from the Portsmouth Schools Cross Country Trials earlier this term. This qualification meant they formed a Portsmouth Schools Team to race at the Hampshire Finals in Basingstoke. A fantastic achievement as they had to beat at least 60 other runners to qualify from schools in our area. At the Hampshire Finals, the course was challenging with lots of mud, hills and a long course to complete. This event involved the fastest runners from Hampshire over a long distance. The challenge was on! The girls raced first with a blistering start from all the competitors, as the race continued, our girls battled for their places. Amelia was the first PGS runner over the line in 56 place with Katie next in 75th. A great achievement by our girls. The boys were next with an equally tough start and challenging race, resulting in Meru and Will finishing 70th and 71st respectively. Overall a wonderful achievement qualifying for and competing at the Hampshire Cross Country Finals.
A group of determined swimmers competed in the annual IAPS competition at Guildford High School. Every pupil was faced with their own challenge be it their first meet, wanting to get a pb, doubling their distance to 50m, competing in fly, diving off the blocks or turning with speed. We placed in every position and special mentions go to Ryan and Hannah for breaststroke, and Will for his fight to the finish! An event like this not only provides competition and enjoyment but serves to inspire and challenge every participant. Well done to everyone involved!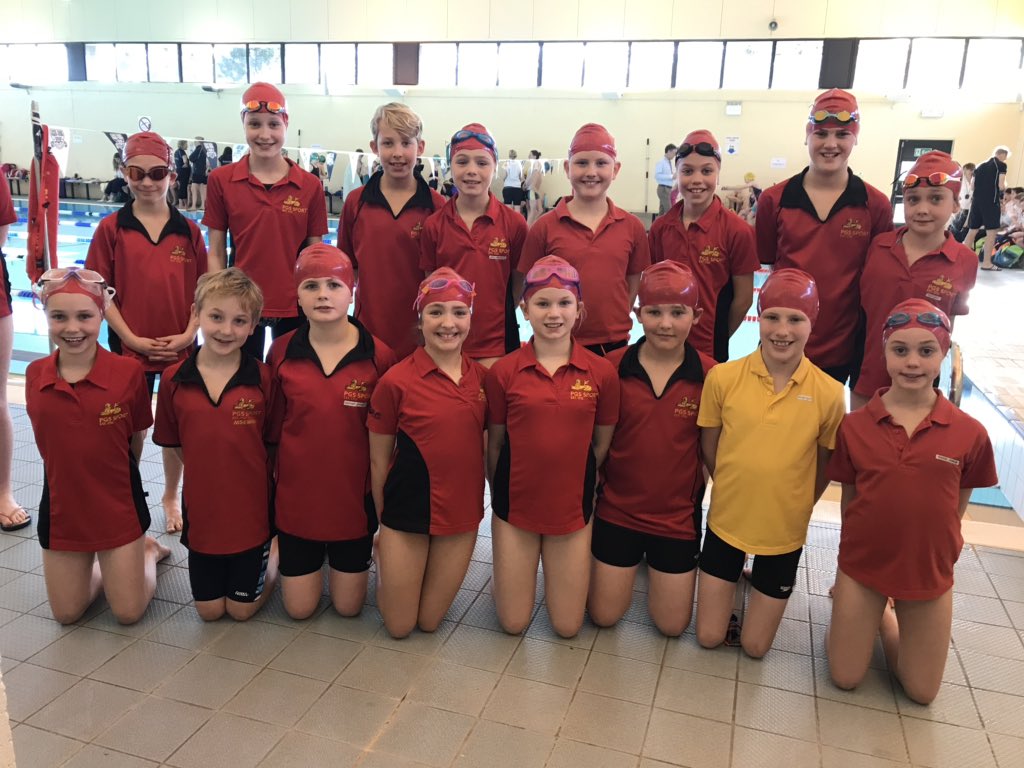 "…we travelled to the IAPS as a group of girls but we returned as a real team (like you see on TV)."
U11 Girls Netball IAPs; a pupil memoir.
"On Thursday 28th February, Cecilia, Chloe, Charlotte, Phoebe, Eve, Elizabeth, Elspeth, Katie, Yasmin and I (Hannah), went to the 2019 Netball IAPS. We had an amazing start to the tournament and we all got stronger and more pumped after each match. Charlotte and Yasmin shot some amazing goals whilst Cecilia, Chloe and I defended the opposition, getting interceptions and marking our players. We were all so amazed and excited when we found out that we made it to the semi-finals, we had lunch and were all ready to face the challenge of winning against the other teams. Unfortunately in the end, we came 4th and were one goal off getting a bronze medal. We all tried our best and improved throughout the day."
Hannah Day 6G