Nursery
Stick Man, Oh Stick Man...
The Nursery children headed off to the City Museum Garden on a hunt for Stick Man...
Everyone hunted for the lost hero of Julia Donaldson's children's favourite Stick Man, which is the text they are reading at the moment.
There were lots of sticks to be found - big ones, small ones, long ones and thin ones, but alas no Stick Man… hopefully he'll have made it home to his family tree for Christmas.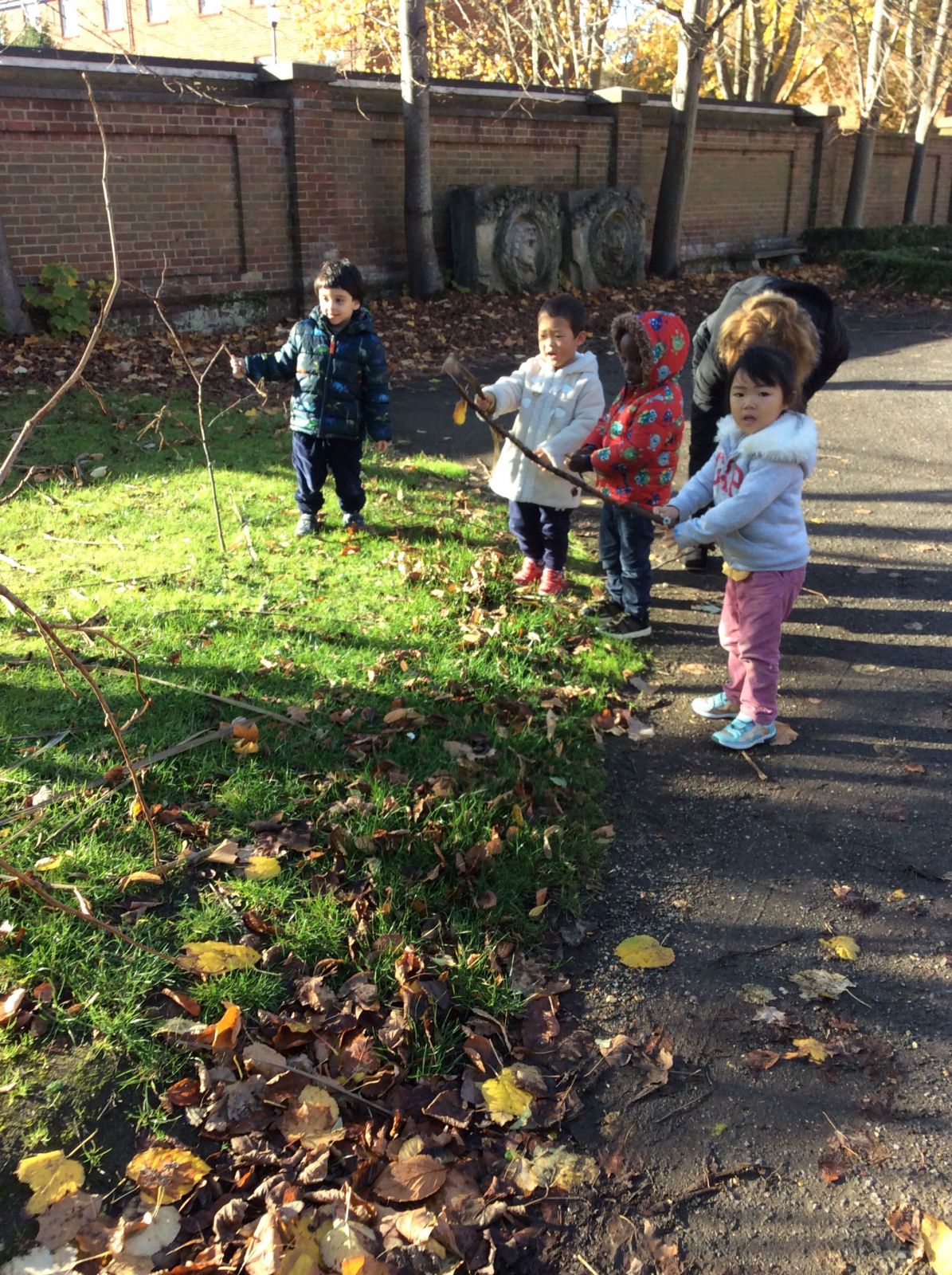 DIGITAL DETOX
With much talk around the amount of time spent on screens and connected to social media, this term PGS trialled a digital detox day.
The idea of the day was to raise awareness with pupils around some of the more negative impacts that too much exposure to social media and technology can have on modern life. Some pupils and staff took part in the 24-hour challenge and went the entire day without the use of any technology!
The Computer Science department embraced the challenge of delivering lessons without the use of technology with the History of Computers Top Trumps as well as stripping down a PC to its components as just two examples.
"We really wanted to make pupils just think about how much they interact with each other and not with their phone screen," said Deputy Head for Co-Curricular and External Relations, Mr Chad Hamlet. "Some subjects taught digital-free on the day but the focus was more pastoral, health and wellbeing."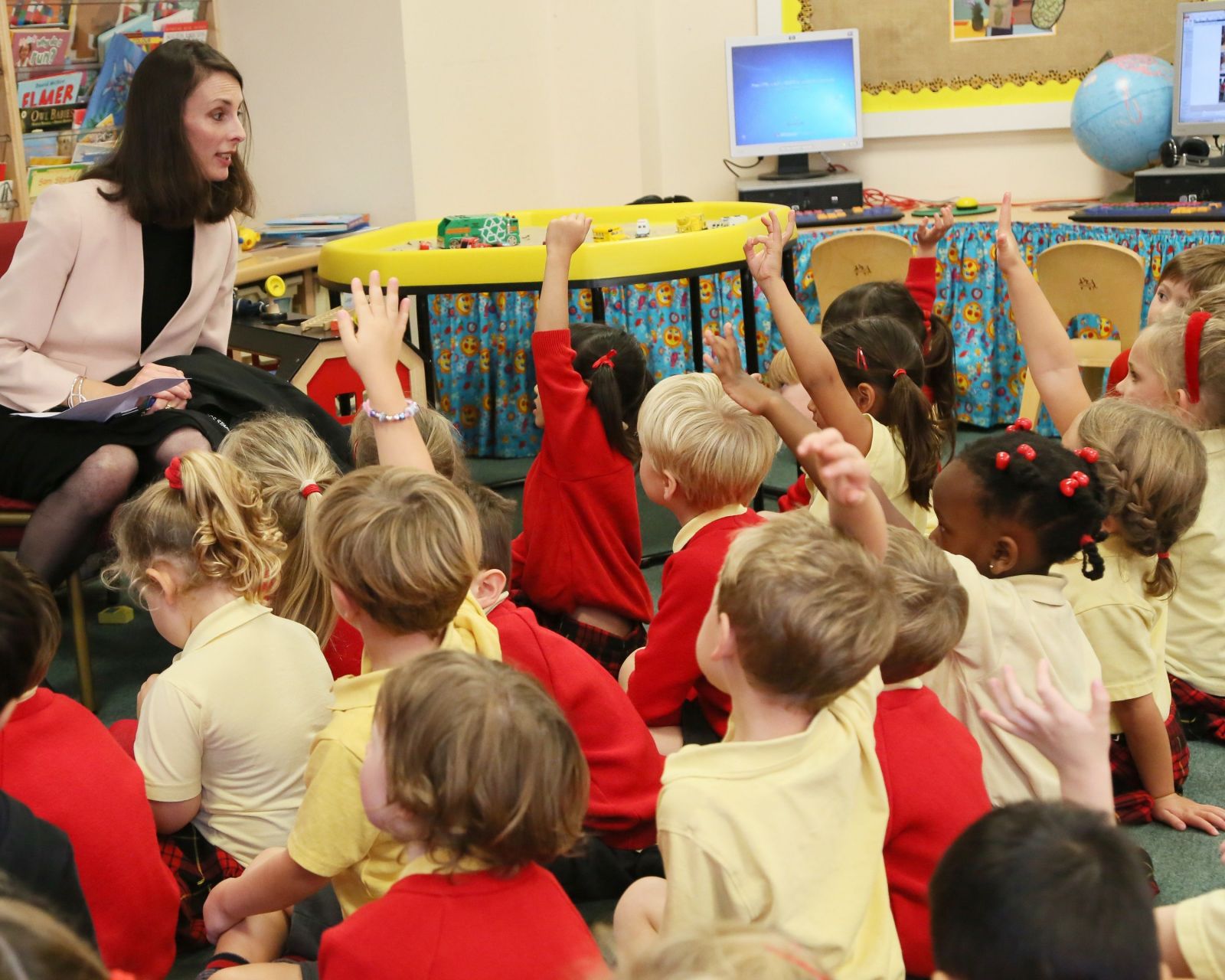 Reception had an amazing 'People Who Help Us' week learning about all the different occupations from Doctors, Paramedics, Nurses, Chefs, Builders, and the RNLI. Dr Anne Cotton, Head of the school, also joined the children to tell them all about her role.
Throughout the week the pupils asked some interesting and thoughtful questions as they explored the different types of careers they might have. A visit to Teeny Town helped bring some of those ideas to life and all the children enjoyed the different role play areas.
REWARDING ENDEAVOUR
With trophies glittering and books piled high on the top table, pupils, parents and staff gathered in St Thomas' Cathedral to celebrate the achievements of our pupils at the annual Prizegiving Ceremony.
230 prizes were awarded to Senior and Sixth Form pupils in St Thomas' Cathedral for their endeavours and successes across the curriculum, music, drama, sport and for their contributions to the wider community with the School Charity Cup this year being awarded to the Pupils' Uganda Group and the Sir Lynton White Cup for Work in the Community going to Eleanor McDonald.
This year we were delighted to welcome Elke Edwards as our Guest of Honour. Elke's passion for being able to give young people the skills to empower them to reach their full potential shone through as she urged the pupils to engage with the world around them and to "be your own leader".